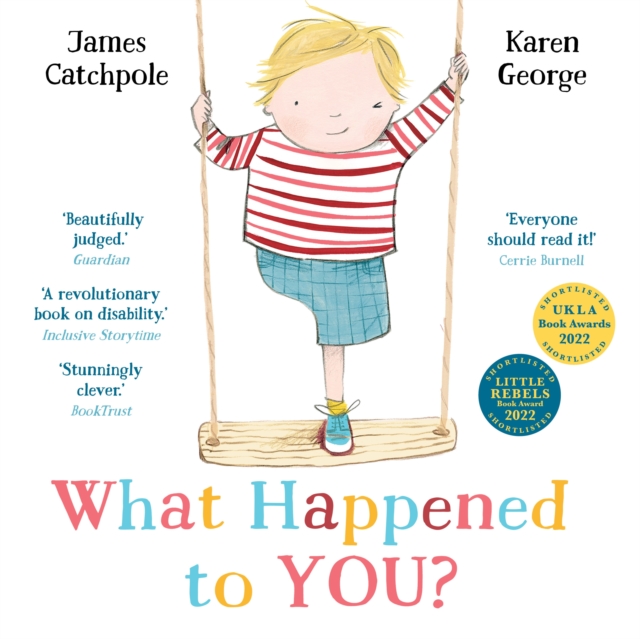 What Happened to You?
From Shelf: Diversifying Kids Lit
But as usual, one after the other, all the children ask him the same question they always ask, "What happened to you?"Understandably Joe gets increasingly cross! Until finally the penny drops and the children realise that it's a question Joe just doesn't want to answer...
Format:
Paperback / softback
Dimensions:
249mm x 250mm x 7mm
Category:
Picture storybooks
RRP: £6.99
Format: Paperback / softback
ISBN: 9780571358311
---
Shelves containing this book