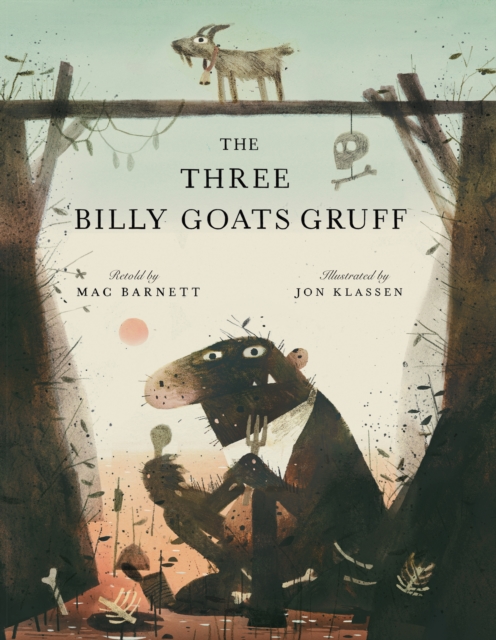 The Three Billy Goats Gruff
From Shelf: 2023 AudioFile Earphone Award Winners for audiobooks that excel in suitability to audio, and enhancement of the text.
Once there was a bridge and a terrible and VERY hungry troll livedunderneath it. When the three Billy Goats Gruff decide to clipclop across the bridge to get to the grassy ridge, the troll is alreadyimagining all the way to prepare a delicious goat dinner. But the troll underestimates those seemingly sweet but oh-so-savvygoats!
Published Date:
13/10/2022
Dimensions:
223mm x 288mm x 11mm
Category:
Picture storybooks
RRP: £12.99
Format: Hardback
ISBN: 9780702319037
---
Shelves containing this book