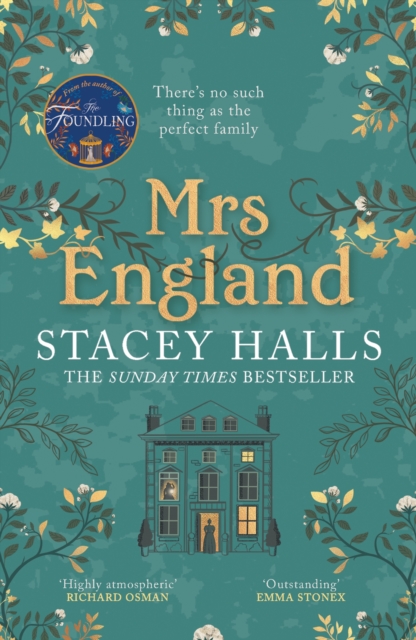 Mrs England
From Shelf: Read so far in 2022
From the bestselling author of The Familiars and The Foundling comes Stacey Halls's most compelling and ambitious novel to date. 'Something's not right here.'I was aware of Mr Booth's eyes on me, and he seemed to hold his breath.
Format:
Paperback / softback
Publisher:
Bonnier Books Ltd
Dimensions:
197mm x 128mm x 26mm
Category:
Historical fiction
RRP: £9.99
Format: Paperback / softback
ISBN: 9781838772888
---
Shelves containing this book
Top Ten Best-Sellers of 2022 so far...
Viewing
1
to
1
of
10
books
Viewing
1
to
1
of
23
books