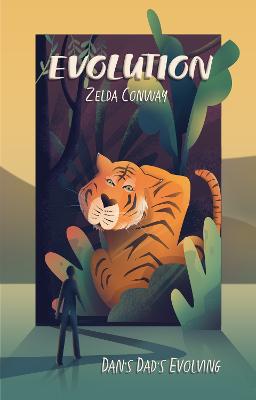 Evolution
From Shelf: 2023 Empathy Collection
Dan's dad is evolving.
Dan's dad is evolving - but this is not how Dan sees things. He thinks he is losing Dad forever...
Zelda Conway writes a novel exploring what it is like to have a parent who decides they need to change from being a man to becoming a woman. An insightful read for children and parents, and helpful for counsellors and teachers and all those who work with young people.
Format:
Paperback / softback
Dimensions:
197mm x 130mm x 10mm
Category:
Family & home stories (Children's / Teenage)
RRP: £8.99
Format: Paperback / softback
ISBN: 9781919627670
---
Shelves containing this book