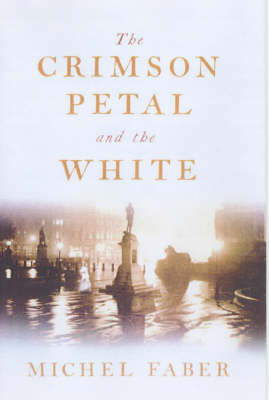 The Crimson Petal And The White
From Shelf: All Time Favourites.
Sugar, a 19-year-old whore in the brothel of Mrs Castaway, yearns for a better life. Her ascent through the strata of 1870s London society offers the reader a host of characters. At the heart of the story, however, is a young woman's struggle to lift her body and soul out of the gutter.
Publisher:
Canongate Books Ltd
Published Date:
4/10/2002
Dimensions:
234mm x 156mm
Category:
Historical fiction
Currently unavailable to Buy Local
RRP: £17.99
Format: Hardback
ISBN: 9781841953236
---
Shelves containing this book