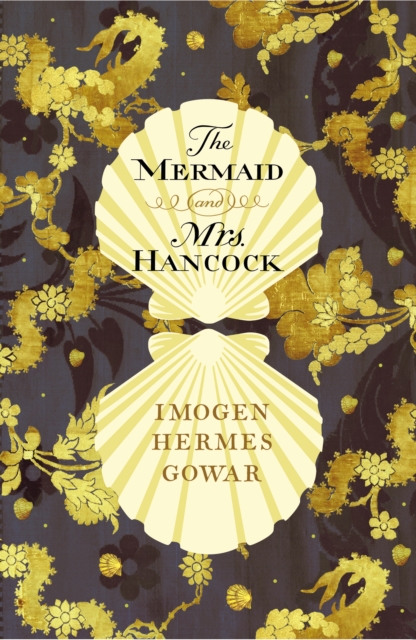 The Mermaid and Mrs Hancock
From Shelf: All Time Favourites.
One September evening in 1785, the merchant Jonah Hancock hears urgent knocking on his front door. One of his captains is waiting eagerly on the step. He has sold Jonah's ship for what appears to be a mermaid. As gossip spreads through the docks, coffee shops, parlours and brothels, everyone wants to see Mr Hancock's marvel.
Publisher:
Vintage Publishing
Published Date:
25/1/2018
Dimensions:
240mm x 162mm x 43mm
Category:
Modern & contemporary fiction (post c 1945)
Currently unavailable to Buy Local
RRP: £14.99
Format: Hardback
ISBN: 9781911215721
---
Shelves containing this book