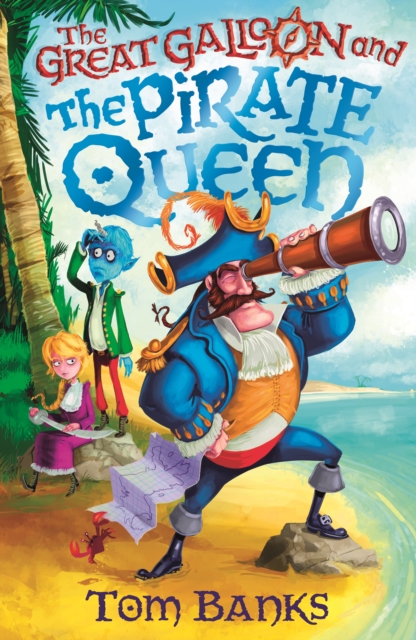 The Great Galloon and the Pirate Queen
From Shelf: Books for those great of heart but short of stature.
The final showdown between the Great Galloon and the evil crew of the Sumbaroon. Captain Anstruther and the crew of his Great Galloon have trapped the evil Zebediah and his Sumbaroon at the base of a waterfall - at last they will rescue the captain's stolen bride, Isabella!
Format:
Paperback / softback
Publisher:
Bonnier Books Ltd
Dimensions:
131mm x 197mm x 15mm
Category:
Adventure stories (Children's / Teenage)
Currently unavailable to Buy Local
RRP: £5.99
Format: Paperback / softback
ISBN: 9781848124509
---
Shelves containing this book