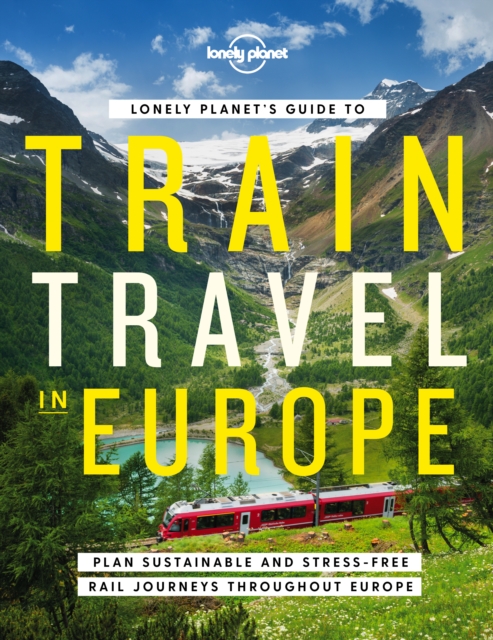 Lonely Planet Lonely Planet's Guide to Train Travel in Europe
From Shelf: All Aboard!
Looking for an eco-friendly and convenient way to explore Europe? This ultimate guide to train travel reveals how to make the most of the continent's high-speed services, sleeper trains and scenic routes. Packed with maps and insider tips, you'll discover everything from how to piece together your trip to ways to book the best value tickets.
Publisher:
Lonely Planet Global Limited
Published Date:
11/2/2022
Dimensions:
194mm x 247mm x 28mm
Category:
Travel & holiday guides
RRP: £19.99
Format: Hardback
ISBN: 9781838694968
---
Shelves containing this book