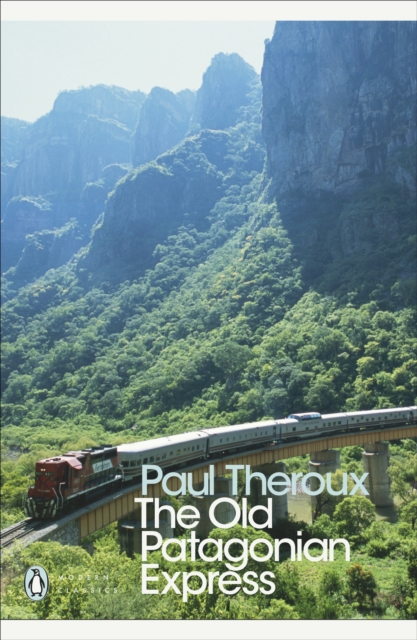 The Old Patagonian Express
From Shelf: All Aboard!
Tells of the author's journey down the length of North and South America. Beginning on Boston's subway, this work depicts a voyage from ice-bound Massachusetts to the arid plateau of Argentina's most southerly tip, via pretty Central American towns and the ancient Incan city of Macchu Pichu.
Format:
Paperback / softback
Publisher:
Penguin Books Ltd
Published Date:
27/3/2008
Dimensions:
196mm x 129mm x 27mm
RRP: £10.99
Format: Paperback / softback
ISBN: 9780141189154
---
Shelves containing this book
Books I read when I was travelling
Viewing
1
to
1
of
6
books