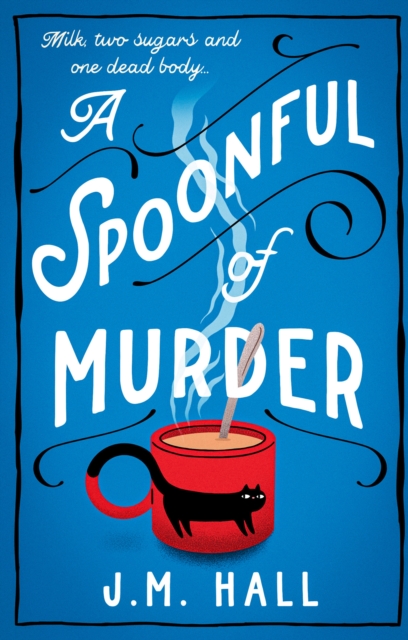 A Spoonful of Murder
From Shelf: What To Read After The Thursday Murder Club Series
'Absolutely loved this book!! I really enjoyed the characters and the sweet story line!! I was up all night reading and couldn't put the book down!' NetGalley review Introducing the three unlikeliest sleuths you'll ever meet...
Format:
Paperback / softback
Publisher:
HarperCollins Publishers
Published Date:
17/3/2022
Dimensions:
129mm x 198mm x 24mm
Category:
Crime & mystery
RRP: £7.99
Format: Paperback / softback
ISBN: 9780008509613
---
Shelves containing this book
Books Reviewed for My Weekly
Viewing
1
to
1
of
25
books
Top Ten Best-Sellers of 2022 so far...
Viewing
1
to
1
of
10
books