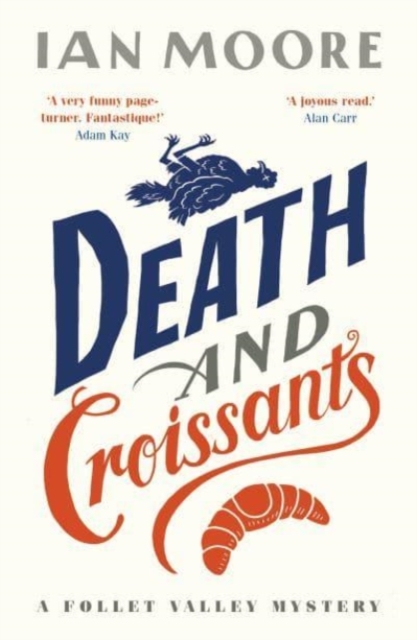 Death and Croissants
From Shelf: What To Read After The Thursday Murder Club Series
A comedy murder mystery set in France with an amateur sleuth out of his depth. When an older gentleman disappears from a B&B, Richard and his more capable partner must solve the case! Written by a leading comedian.
Format:
Paperback / softback
Publisher:
Duckworth Books
Dimensions:
129mm x 197mm x 34mm
Category:
Modern & contemporary fiction (post c 1945)
RRP: £8.99
Format: Paperback / softback
ISBN: 9781788424233
---
Shelves containing this book
Top Ten Best-Sellers of 2022 so far...
Viewing
1
to
1
of
10
books