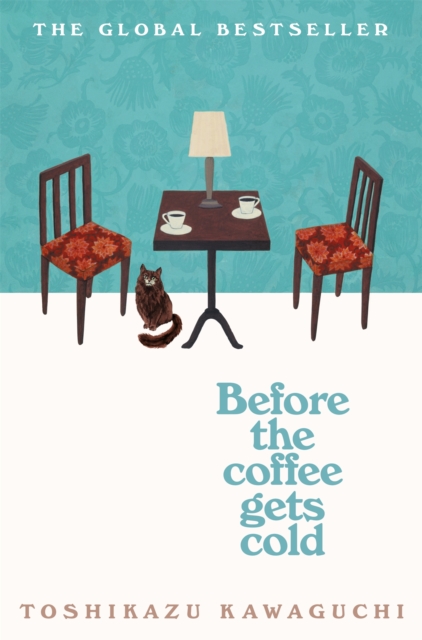 Before the Coffee Gets Cold
From Shelf: What's In The Box Mrs Harris?
A beautiful, moving story about a small Japanese cafe that offers its visitors the chance to travel back in time, to find an answer to the question: what would you do if you could go back? For fans of The Guest Cat and If Cats Disappeared from the World.
Format:
Paperback / softback
Published Date:
19/9/2019
Dimensions:
131mm x 197mm x 20mm
Category:
Modern & contemporary fiction (post c 1945)
RRP: £9.99
Format: Paperback / softback
ISBN: 9781529029581
---
Shelves containing this book
Viewing
1
to
1
of
68
books