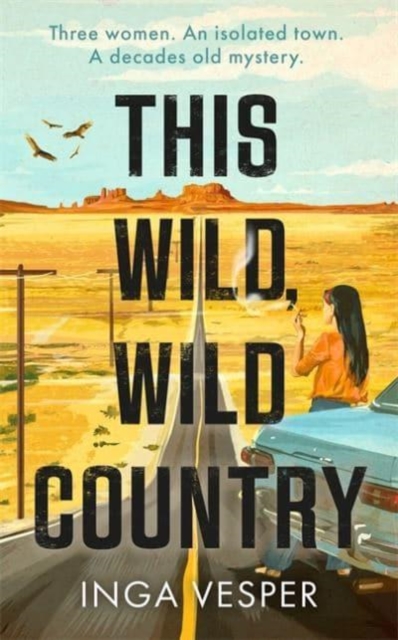 This Wild, Wild Country
From Shelf: What's In The Box Mrs Harris?
But things haven't quite turned out the way she had expected. Soon, Joanna and Glitter encounter a shocking modern-day crime and find themselves caught up in a decades-old mystery - the unexplained disappearance of Glitter's grandmother Cornelia .
Publisher:
Bonnier Books Ltd
Dimensions:
147mm x 223mm x 41mm
Category:
Historical fiction
RRP: £16.99
Format: Hardback
ISBN: 9781838776671
---
Shelves containing this book