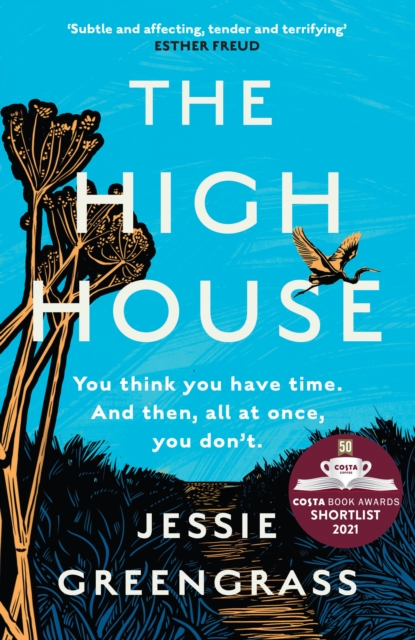 The High House
From Shelf: What's In The Box Mrs Harris?
Crisis slid from distant threat to imminent probability and we tuned it out like static...
'SUFFUSED WITH JOY' Guardian, 'PROPHETIC' Daily Mail, 'BEAUTIFUL' Scotsman, 'IMMERSIVE' IMAGE
Perched on a hill above a village by the sea, the high house has a mill, a vegetable garden and a barn full of supplies.
Caro and her younger half-brother, Pauly, arrive there one day to find it cared for by Grandy and his granddaughter, Sally. Not quite a family, they learn to live together, and care for one another.
But there are limits even to what the ailing Grandy knows about how to survive, and, if the storm comes, it might not be enough.
'Deeply moving ... so grounded in reality and the ordinariness of the lives of this disparate group, that I had to read parts of it through my fingers' Good Housekeeping Books of the Year
Format:
Paperback / softback
Published Date:
17/3/2022
Dimensions:
198mm x 129mm
Category:
Modern & contemporary fiction (post c 1945)
RRP: £8.99
Format: Paperback / softback
ISBN: 9781800750913
---
Shelves containing this book