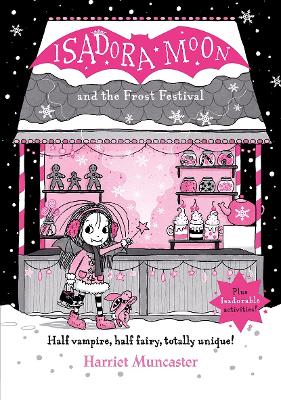 Isadora Moon and the Frost Festival
From Shelf: The BA Christmas Catalogue.
Isadora is so excited to be going to the Frost Festival, a huge celebration of the winter fairies. But in the hustle and bustle Isadora loses sight of Pink Rabbit. Can she find him before the grand fairy lights are switched on?
Publisher:
Oxford University Press
Published Date:
5/10/2023
Dimensions:
190mm x 135mm x 15mm
Category:
Children's, Teenage & educational
RRP: £9.99
ISBN: 9780192778093
---
Shelves containing this book