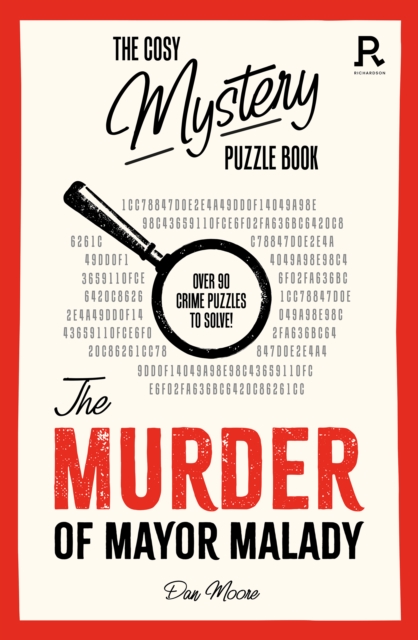 The Cosy Mystery Puzzle Book - The Murder of Mayor Malady
From Shelf: The BA Christmas Catalogue.
Can you crack all the clues and catch the culprit? A bumper casefile of over 90 crime-themed visual, code, logic, number and word puzzles to solve - this mixed puzzle book for adults is the perfect gift for anyone who enjoys a cozy mystery!
Publisher:
Richardson Publishing
Dimensions:
152mm x 232mm x 21mm
Category:
Puzzles & quizzes
RRP: £9.99
ISBN: 9781913602383
---
Shelves containing this book