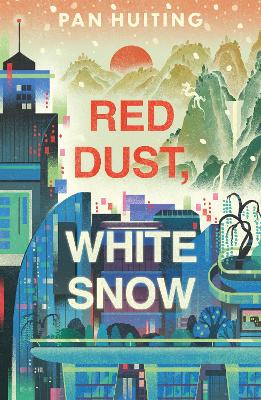 Red Dust, White Snow
From Shelf: The BA Christmas Catalogue.
After receiving a mysterious device promising to transport her to a parallel universe, an office worker begins to experience a series of fantastical dreams. The more time she spends in the dream world, the less she wants to wake up; yet as her dreams begins to encroach on her waking life, dream and reality collide with drastic consequences.
Format:
Paperback / softback
Publisher:
Fairlight Books
Published Date:
17/8/2023
Dimensions:
129mm x 198mm x 17mm
Category:
Modern & contemporary fiction (post c 1945)
RRP: £8.99
Format: Paperback / softback
ISBN: 9781914148408
---
Shelves containing this book