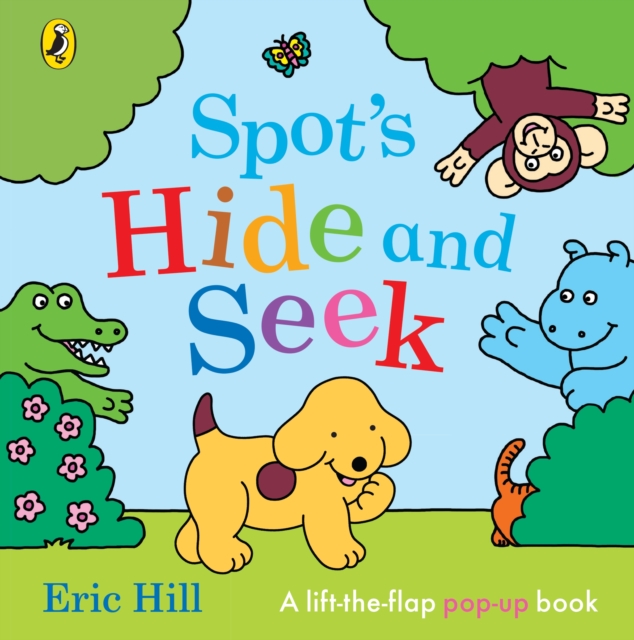 Spot's Hide and Seek
From Shelf: The BA Christmas Catalogue.
Spot and his friends are playing hide-and-seek. Can you help find everyone?In this brand new story, Spot and his friends are playing a fun game of hide-and-seek. A large flap on every page reveals a brilliant pop-up surprise each time, as the friends are discovered one by one. Can you help Spot find them all?With interactive flaps and engaging pop-ups to train fine motor skills and an adventure that sparks curiosity and imagination, Spot's Hide and Seek is perfect for early learning and play.Eric Hill's Where's Spot? was the first ever lift-the-flap book - and his ground-breaking innovation continues to delight and surprise readers with interactive fun. Spot has now been a trusted character in early learning for over 40 years, selling over 65 million books worldwide.Loved this? Try these:Where's Spot?Find Spot at NurserySpot's Lift-the-Flap PeekabooMy Big Book of SpotWhat's That Sound, Spot?
Publisher:
Penguin Random House Children's UK
Dimensions:
177mm x 176mm x 16mm
Category:
Pop-up & lift-the-flap books
RRP: £8.99
Format: Board book
ISBN: 9780241554432
---
Shelves containing this book